European Assessment and Certification
For years our certification services have paved way for organisations to meet international regulation and compliance requirements. Our expertise and knowledge ensures you are receiving solutions and certifications that meet your organisational needs and customer demands.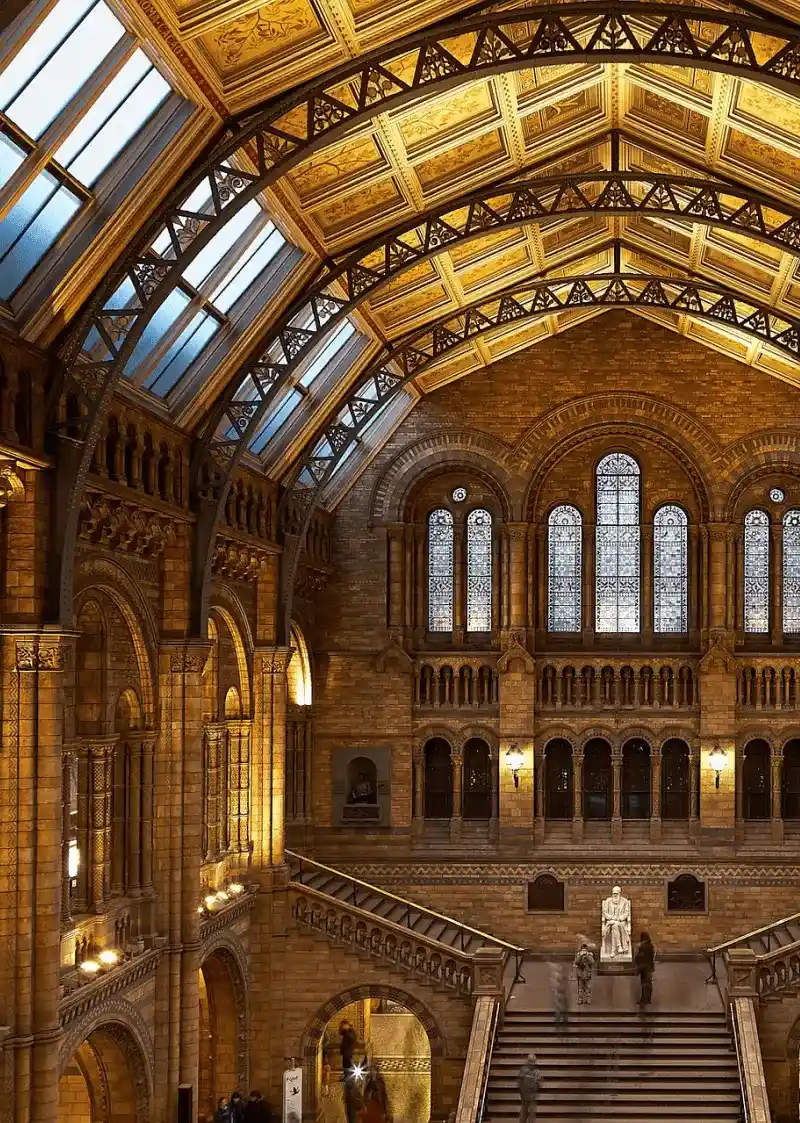 EAC has enabled people and organisations to go beyond their capabilities. We bring with us knowledge, innovation and best practices to give you a platform where you make excellence a habit – every day. We are among the most respected and reputable management systems certification bodies with highly recognised accreditations. 
Our people not only understand the challenges your business faces, they also have the skills to recognise where excellence can be achieved and transferred to all members of your organisation.
Wide Service Portfolio
We carry out services of product and management system certification, periodic inspections, industrial manufacturing surveillance, OHS measurements, conformity assessments, report evaluation and attestations.
Customer Focused Approach
At EAC, customer demands and needs are taken seriously, and dealt with in the shortest time possible. All customers are managed personally, and customers are treated fairly and equally in a way to make them feel valued.
International Recognition
In line with our dream, our company has strived to serve clients out of our country since the very first day and has achieved great results. For years, we have been working in Europe, Middle-East, Africa and America.
ISO Certification
Certification of management systems brings together sustainable improvement on a solid foundation.
Your organization's operation in compliance with national and international standards results in the correct processing of your products and activities, and this contributes to many aspects of your organization such as increased reputation, customer satisfaction and excellence in product and service quality.
Management systems applicable to all sectors, create frameworks for organizations that they can monitor and improve.
International Compliance 
Meeting with international regulations and compliances helps your business become more efficient and productive, giving you an edge over your competitors. You can enjoy marketing benefits because you can reassure customers that your business follows the highest quality international standards. It helps you define clear objectives and obliges you to review them.
In some countries, meeting with regulatory laws and compliance is a mandate and getting certified upon conforming with such requirements is a smart way forward.
Inspection and Audit
From supplier audits to inspections, we can give you peace of mind that your supply chain requirements are met. Whether you want us to verify that a supplier aligns with industry-specific protocols, or you need something specific to suit your organization's requirements, our teams of auditing and inspections experts are here to help.
By partnering with us to develop your audit programme, you can protect your reputation, improve trust and gain more visibility throughout your global supply chain.
Let's Work Together
European Assessment and Certification Ltd.
19, Layton Crescent, Slough, SL38DP, UK.
Company Number 12819256
+44 7471 048859
info@e-ac.uk