Gas Appliances
GAD 2016/426/EU
The Gas Appliances Directive 2016/426/EU (GAD) constitutes the legal framework for gas appliances in the EU Member States. It aims at providing safe and secure movement in the EU market for appliances and fittings. The directive became mandatory as of 1996, so all gas appliances being sold and within the scope of the directive, must be CE marked.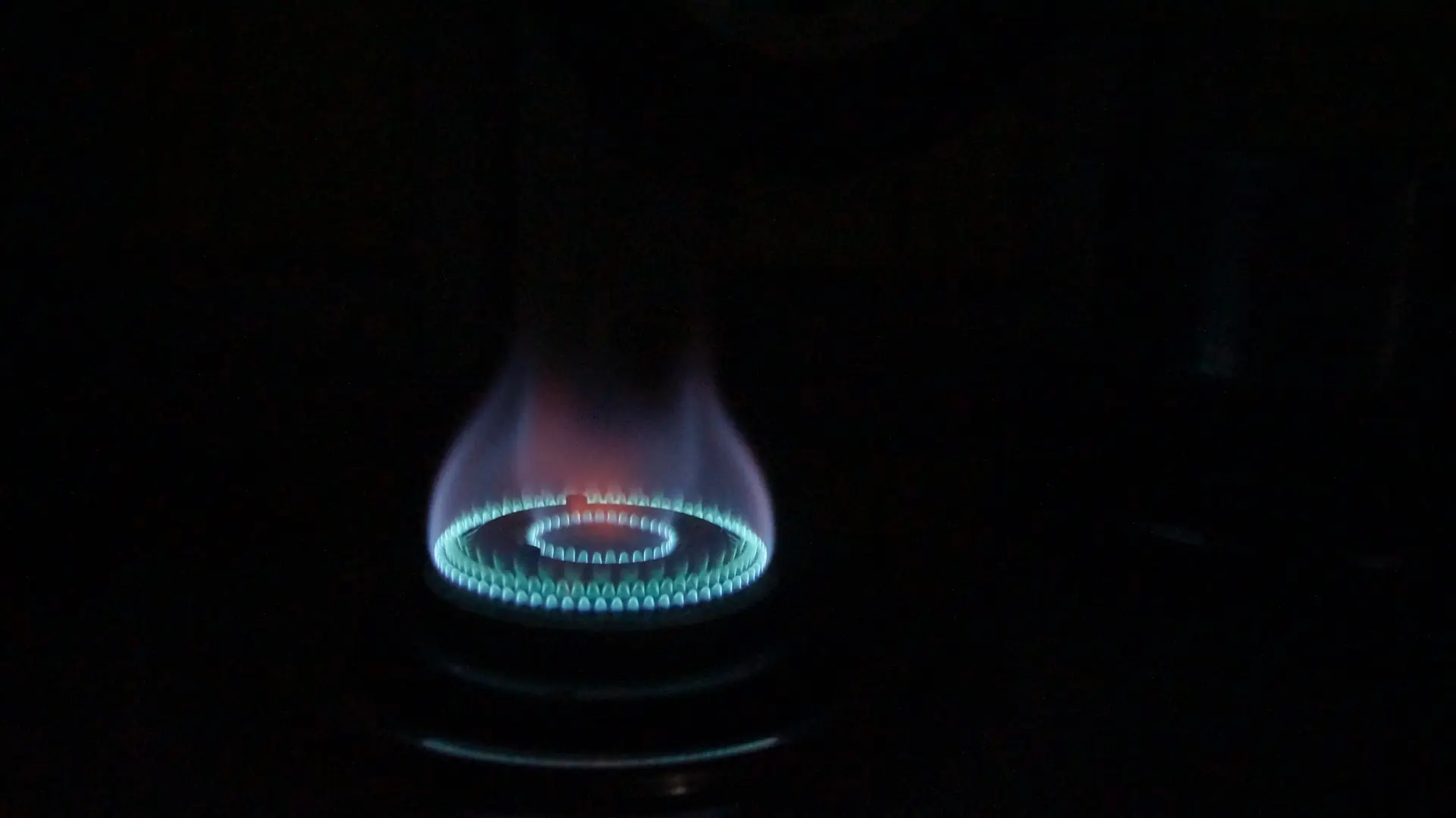 The GAD covers the essential requirements for an appliance or a fitting when it is placed on the EU market. It does not indicate how these requirements must be met, thus leaving flexibility to manufacturers about technical solutions to be adopted. For easy access to the market, Harmonised Standards, the reference numbers of which have been published in the Official Journal of the EU, provide a presumption of conformity with the directive's essential requirements. Using harmonized standards is voluntary, and the standardisation work is being coordinated by the CEN.
This directive applies to a range of gas burning appliances that operate up to a normal temperature of 105 degrees Celsius and some fittings including safety, regulating and controlling devices and sub-assemblies. However, there are some exclusions from the directive including products for industrial use on industrial premises. The directive defines "gas" as a fuel which is in gaseous state at 15 degrees Celsius at a pressure of 1 bar, therefore excluded appliances that run on natural gas and LPG from others. When second hand products are sold, they are only required to comply with the essential requirements of the directive. Manufacturers of new products must meet protection requirements which are checked through type testing, compile a technical file and mark the product with a CE logo.
This directive requires type testing and being approved with a selected conformity module by an independent body notified by the European Commission.
The GAD gives product categories, which are within the scope, but does not contain lists of specific products covered. However, in order to facilitate judgement whether an individual product is covered by the Directive, an illustrative list has been drawn up by all parties concerned. A note to the list explains the meanings of some words used. Furthermore, some specific elements of certain product categories are clarified on separate guidance sheets.
Let's Work Together
European Assessment and Certification Ltd.
19, Layton Crescent, Slough, SL38DP, UK.
Company Number 12819256
+44 7471 048859
info@e-ac.uk