Machinery Directive
MD 2006/42/EC
The Machinery Directive covers machinery, interchangeable equipment, safety components, lifting accessories, chains, ropes and webbing, removable mechanical transmission devices and partly completed machinery.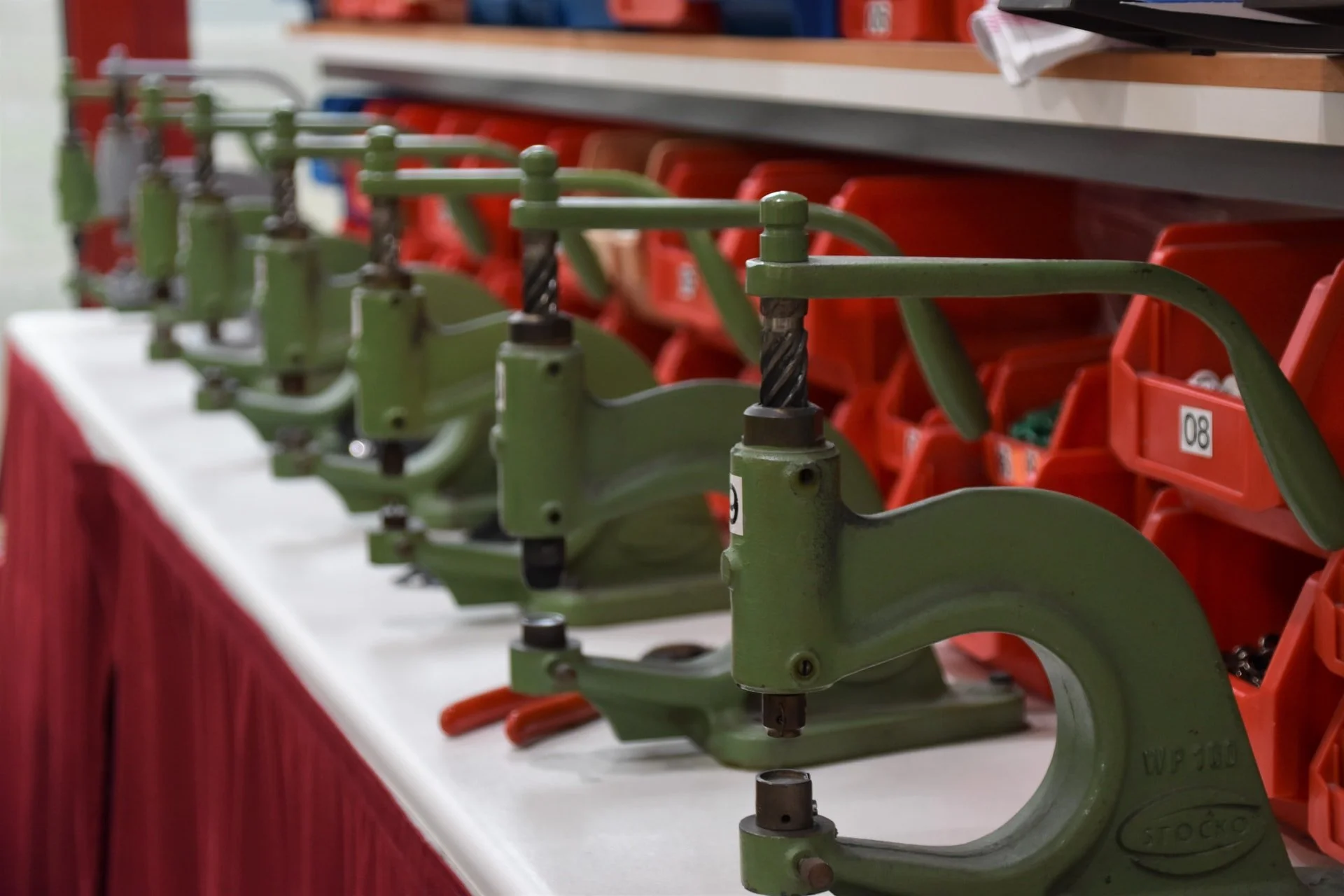 The EU machinery production sector, consisting of 1/3 of the World markets, is one of the biggest and the most competitive sectors with its 170,000 companies and over 3.3 million employees. Minimizing the accident risk caused by the use of machinery is one of the essential policies of the EU. CE marking on a machine demonstrates that that piece of machinery is in conformity with the health and safety requirements enforced by 2006/42/EC, and it can be marketed in the EEA.
If the product is from one of the 23 risky categories as defined in the Directive and is not in conformity with the harmonised standard which covers all essential health and safety requirements, then a notified body must carry out the conformity assessment activity. If the Notified Body is persuaded of the conformity of the product, it issues a certificate, what we call a EU-Type Examination Certificate or a Full Quality Assurance Certificate, thus confirms conformity.
Whatever the role of the notified body is, the manufacturer must draw up a EU Declaration of Conformity and a technical file, and these requirements are legally binding.
Let's Work Together
European Assessment and Certification Ltd.
19, Layton Crescent, Slough, SL38DP, UK.
Company Number 12819256
+44 7471 048859
info@e-ac.uk