Medical Devices
MDD 93/42/EEC
Every day more than 50,000 different kinds of medical devices are estimated to be used in health care facilities and elsewhere all over the world.  The market is expected to grow steadily by 4% to 5% annually over the next few years, implying that this technological revolution in health will  continue in the foreseeable future. Tracking and explaining the growth in health spending in all national systems has been a prominent concern in governmental, academic and industrial research in both developing and developed countries. Medical devices are assets that need to be managed. This is even more evident in the case of medical devices as they usually require considerable investment, directly affect human lives, and are highly sensitive. In many cases they have high maintenance costs, and some have relatively short life spans.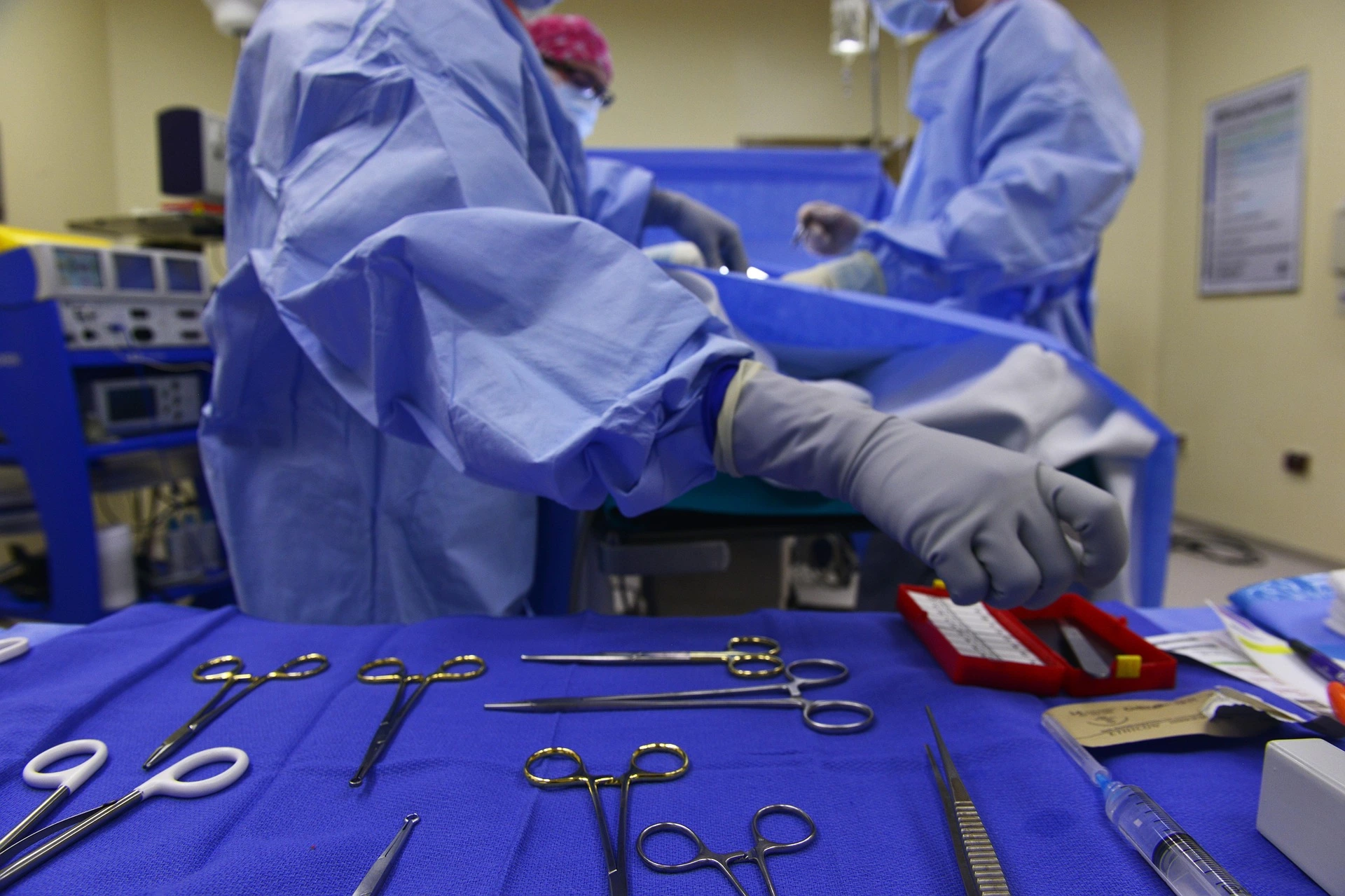 In this respect, is trying to improve the level of medical device evaluation system and participating in the workflow with its experienced workforce.
The EU's involvement concerns mainly the regulatory framework for market access. International trade relations and all regulatory convergence aim at ensuring the highest level of patient safety, while encouraging competitiveness of the sector and innovation at the same time.
The Medical Device Directive (Council Directive 93/42/EEC of 14 June 1993 concerning medical devices) is intended to harmonise the laws relating to medical devices within the European Union. The MD Directive is a 'New Approach' Directive and must consequently ensure a manufacturer to legally place a medical device on the European market. A manufacturer's products meeting the 'harmonised standards' have a presumption of conformity to the Directive. Products conforming with the MD Directive must have a CE mark affixed. The Directive was most recently reviewed and amended by the 2007/47/EC version and a number of changes were made. Conformity to the revised Directive became mandatory on March 21, 2010.
If you define your product as a medical device, before you can market it in the EU, your product must meet the essential requirements in Annex I of the Medical Devices Directive (MDD)(93/42/EEC).
Regardless of the class a device belongs to, the manufacturer is obliged to prepare a technical file for the respective device or device family. Moreover, it is his responsibility to issue and keep a declaration of conformity for his CE-marked devices.
The European Medical Devices Directives focus on the responsibility of the device manufacturers. There is no CE marking without technical documentation, including risk analysis and reference to the essential requirements of the directive, as well as the declaration of conformity with the concerned directive issued by the manufacturer.
Let's Work Together
European Assessment and Certification Ltd.
19, Layton Crescent, Slough, SL38DP, UK.
Company Number 12819256
+44 7471 048859
info@e-ac.uk