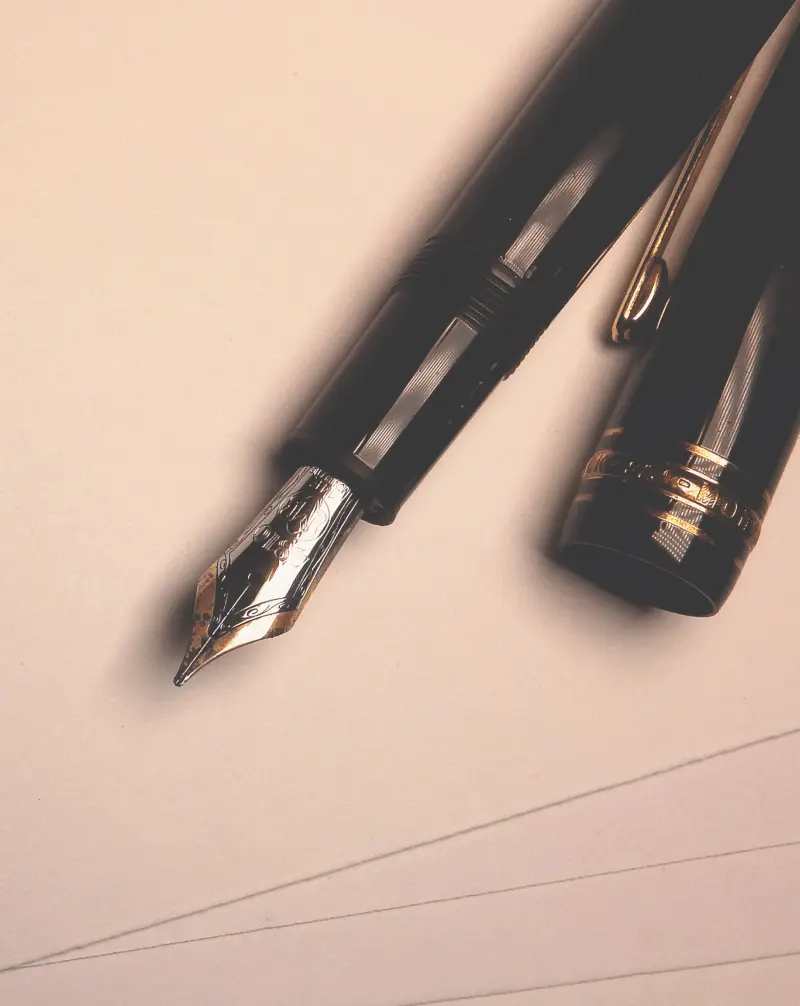 EAC is a true global provider of Technical Inspection, Verification, Testing and Conformity Assessment for all sectors of the Market. The core values of complete independence, transparency and integrity guide us in our mission to deliver first-class services on a constant high quality level to customers around the world. Our Teams of Engineers ensure that the quality and performance of products or installations meet applicable requirements, whether they are regulatory, voluntary or client specific. We help to improve the integrity, quality and efficiency of equipment, assure safe and health working conditions for employees and minimize the environmental impact of industrial activities. Inspection covers a wide range of services designed to improve performance, reduce risk, control quality, verify quantity, and meet regulatory requirements. This includes visual inspection, verification of documents, manufacturing supervision and electronic and mechanical testing.
EAC is a trusted brand with a strong reputation in auditing organisations around the world, We spend many hours every year helping organisations like yours, With EAC it's more than an audit, we work with you to develop and manage an audit programme, Experienced auditors with technical knowledge and sector expertise, so we understand your process, We bring in our technical experts to fine-tune your customer-specific requirements, Our certificates can be quickly and easily verified using QR codes, Our technology solutions can provide insight on risks and have the functionality to support managing supplier audit programmes.
Problems with your supply chain can impair your operations and damage your brand. We can help you improve your supply chain risk management by auditing your suppliers and contractors. Whether you want us to complete a standard third-party audit of their systems or develop a bespoke audit that meets your specific risk management requirements, our skilled and experienced auditors can be on hand to help you. EAC is recognized as one of the best audit body in whole of Europe and is known for its expert auditors who believe in fact finding than fault finding.
Our Certificates speak of reliability and quality. Our certifying body assesses and certifies the fulfilment of legal requirements and voluntary standards: experienced experts, our pool of auditors guarantees the highest level of competence in the certification of products. It is a mark of distinction that serves as excellent marketing tools, enhancing the value of your brand and inspiring greater confidence among your business partners and end users. Around the world, the EAC logo is widely recognised and respected as a trusted symbol of quality, safety and sustainability.
With a neutral certificate from EAC, customers have an objective and respected quality certificate for products, which means that they benefit from both the outward portrayal and the optimisation of internal processes.
Let's Work Together
European Assessment and Certification Ltd.
19, Layton Crescent, Slough, SL38DP, UK.
Company Number 12819256
+44 7471 048859
info@e-ac.uk