ISO 14001:2015
Environment Management System
ISO 14001:2015 is the internationally recognised standard for the environmental management of businesses, prescribing controls for those activities that have an effect on the environment. It sets out requirements for an environmental management system, enabling organisations to put in place an environmental policy and objectives that take into account relevant legal and other requirements. While it does not specify environmental performance criteria, it does encompass the environmental issues that the organisation can control or influence. Certification to ISO 14001 demonstrates that your organisation is committed to environmental issues and is proactively working to minimise its impact on the environment, for example by producing less waste, in the way it treats and handles waste, in increasing energy efficiency and in its use of natural resources.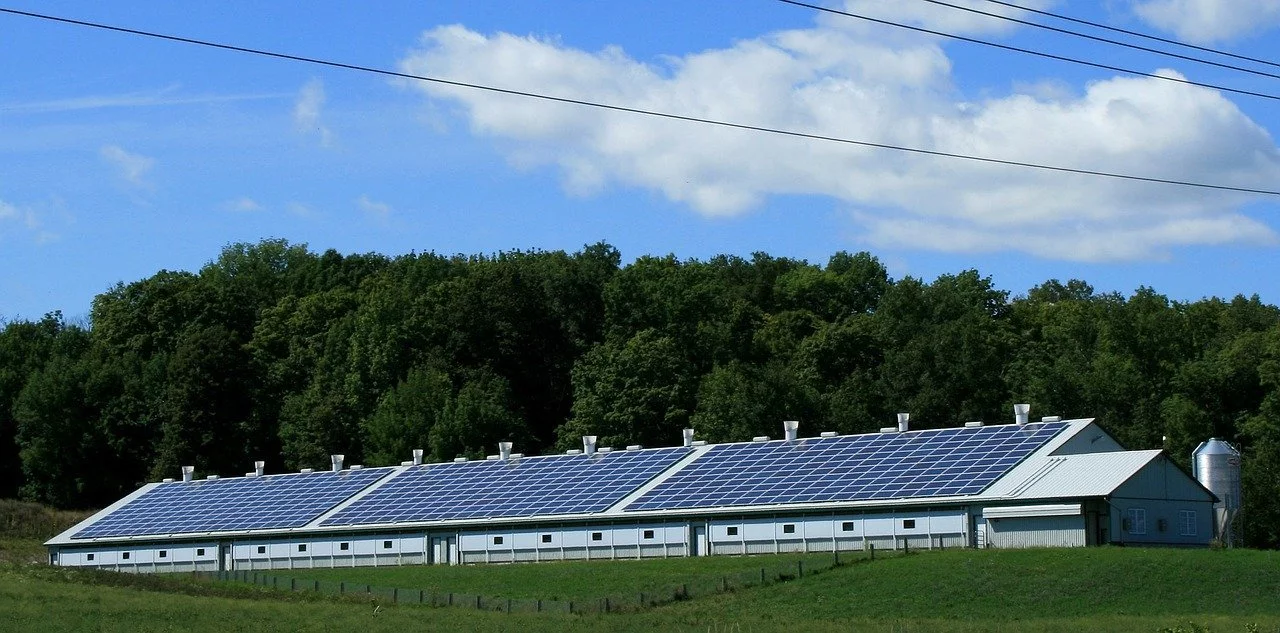 Cost savings through improving efficiency, productivity and reducing waste. It assists legislative compliance which reduces risk and can reduce insurance costs.
Control reputational risk by demonstrating that you are committed to protecting the environment and have the appropriate control measures in place.
Enables management of environmental performance by identifying and controlling environmental impact. This can be measured on an ongoing basis for further improvements.
It also brings commercial advantages by enhancing the organisation's public image. With many public and private sectors making ISO 14001 a requirement for those it works with; the standard will sharpen an organisation's competitive edge when seeking public and private sector tenders or applying for inclusion in the supply chain. Continual improvement needs to be built into all management systems standards, therefore ISO 14001 drives environmental improvements on an ongoing basis, leading to further cost savings and operational efficiency.
Let's Work Together
European Assessment and Certification Ltd.
19, Layton Crescent, Slough, SL38DP, UK.
Company Number 12819256
+44 7471 048859
info@e-ac.uk