ISO 17025:2017
Testing and Calibration Laboratories
ISO 17025:2017 is the main international standard for general requirements for the competence of testing and calibration laboratories. ISO/IEC 17025:2017 is the most recent version of ISO 17025, updated from 2005.  In major countries, ISO/IEC 17025 is the standard most labs must hold accreditation in order to be deemed technically competent.  There are many commonalities with the ISO 9001 standard, but ISO/IEC 17025 is more specific in requirements for competence and applies directly to those organizations that produce testing and calibration results and is based upon more technical principles producing many benefits for laboratories. This international ISO 17025 standard is applicable to all or any laboratory regardless of size or the extent of the scope of testing and calibration practices. It's employed by laboratories to develop their management system for quality, body and technical operations.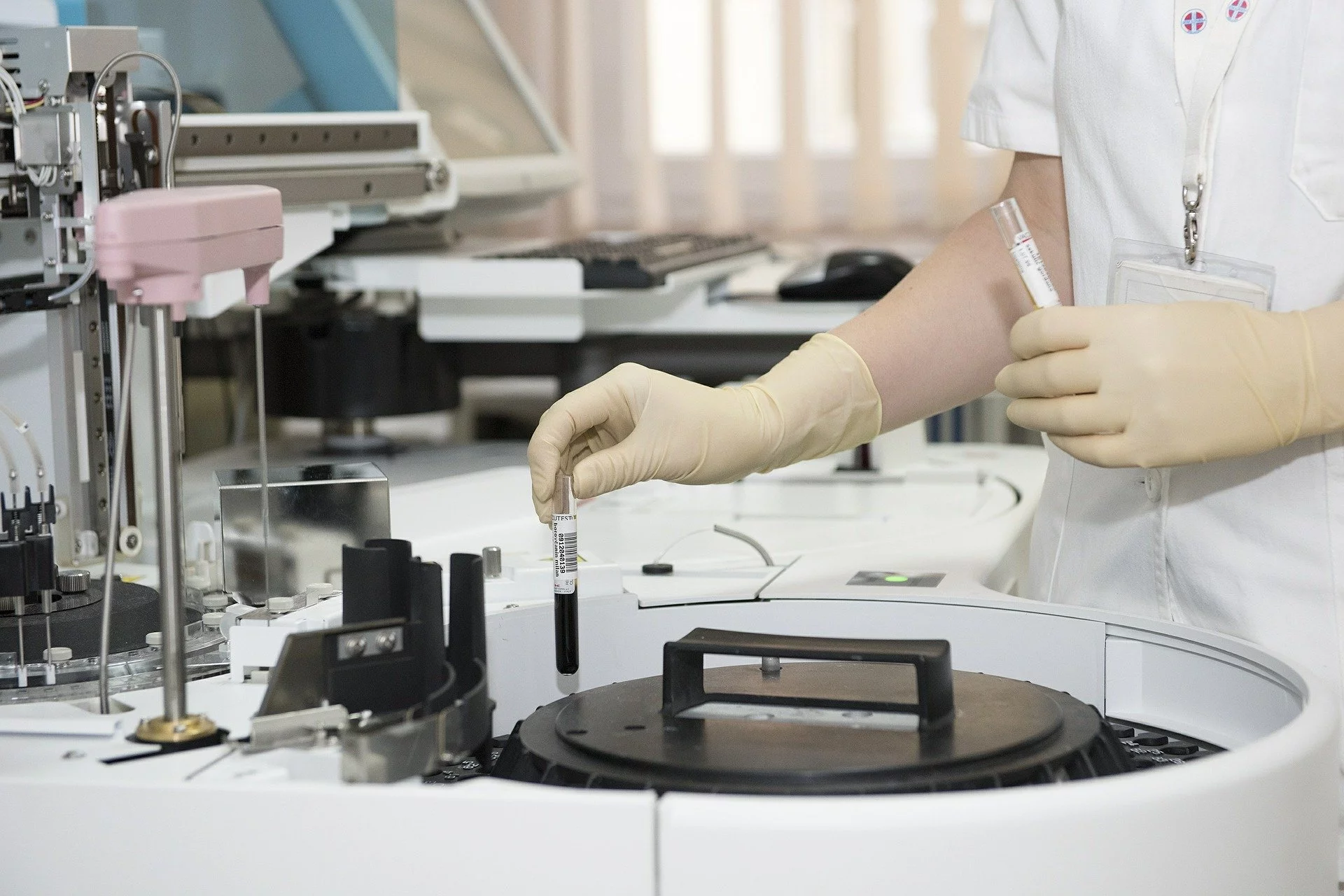 Implementing ISO 17025 will enable a hierarchical order and clear job responsibilities for all the employees. Procedures and policies that the laboratory establishes will determine which actions are required from the personnel. These efforts for the promotion of a professional approach will significantly increase the chances of the company becoming more competitive and promoting their services as valid and reliable.
An ISO 17025 laboratory will assist customers by attending to any questions related to the test process and their expectations of the results.
Competency assessment ensures that only trained, skilled and authorized staff can perform laboratory tasks. To present its competence, the laboratory has to successfully execute the technical test procedures.
The ISO 17025 standard provides options for iterative management of the processes in the laboratory. The process is repeatable driving improvement and reducing complexity.
An accredited laboratory submits final reports to customers, where the results are used as the basis for a decision, or to verify conformity to a specification.
Accredited ISO 17025 laboratories follow changes to ISO 17025 and, if there is need, improvements are initiated, and corrective actions are taken. Skilled laboratory personnel might promote new testing methods or improve existing ones.
Management requirements – which relate to the operation and effectiveness of the quality management system within the laboratory.
Technical requirements – which address the competence of staff; testing methodology; equipment and quality; and reporting of test and calibration results.
Establish, implement, and maintain laboratory management system
Assure conformity with the laboratories stated quality policy
Demonstrate conformity to others
Seek accreditation of its laboratory by an accreditation body
Make a self-determination and self-declaration of conformity with this International Standard.
This international standard is for use by laboratories in developing their management system for quality, administrative and technical operations. It can also be used by laboratory customers, regulatory authorities and accreditation bodies to confirm or recognize the competence of laboratories.
Let's Work Together
European Assessment and Certification Ltd.
19, Layton Crescent, Slough, SL38DP, UK.
Company Number 12819256
+44 7471 048859
info@e-ac.uk