ISO 27001:2013
Information Security Management System
ISO/IEC 27001:2013 Information Security Management Systems standard ensures organizations keep information assets secure, by building an information infrastructure against the risks of loss, damage or any other threat to your assets. Companies that obtain ISO/IEC 27001 certification validate that the security of financial information, intellectual property, employee details, or information entrusted from third parties is being successfully managed and continually improved according to best practice approaches and framework.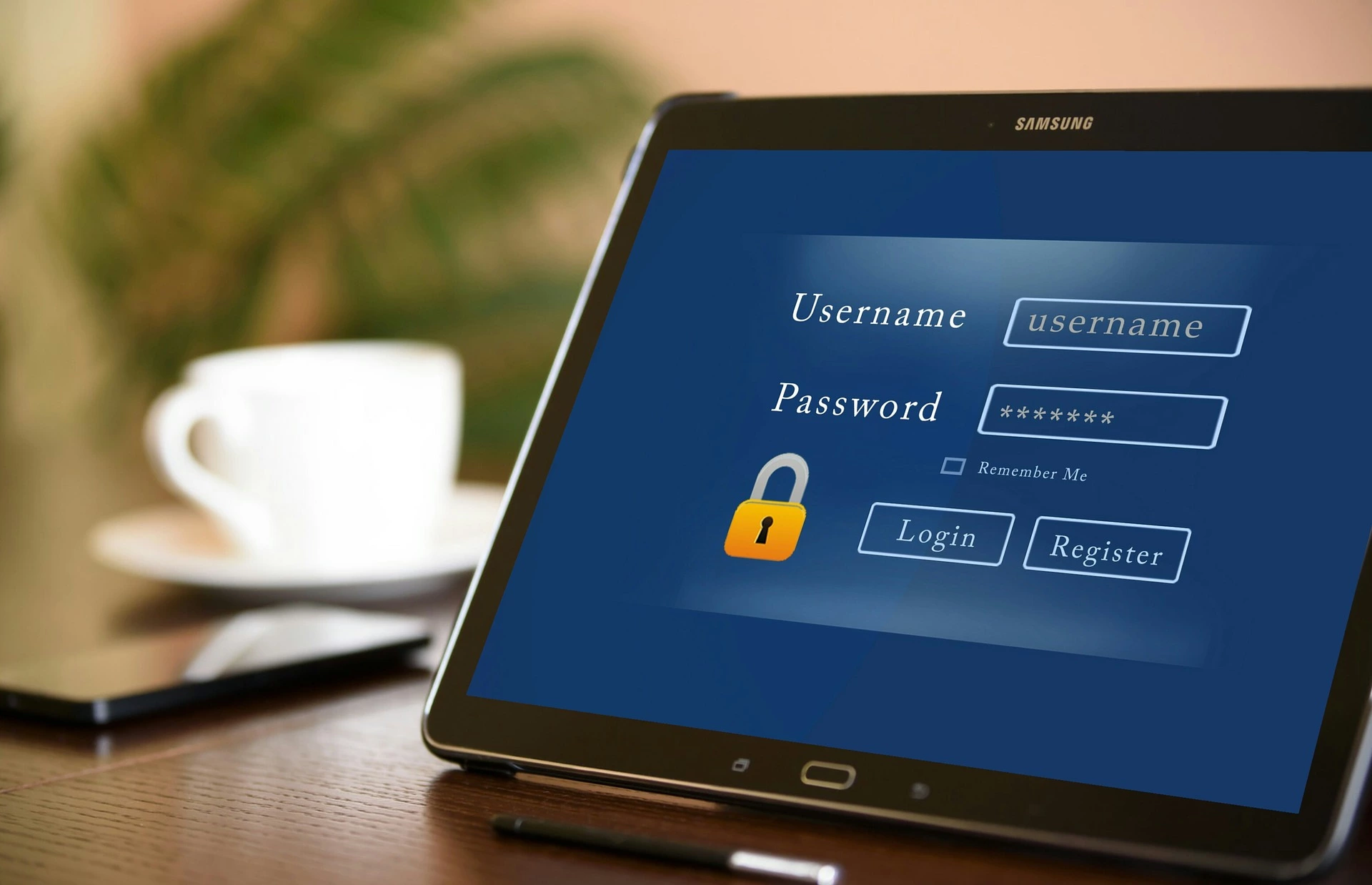 Provides senior management with an efficient management process
Provides you with a competitive advantage
Reduces costs due to incident and threat minimization
Demonstrated compliance with customer, regulatory and/or other requirements
Sets out areas of responsibility across the organization
Communicates a positive message to staff, customers, suppliers and stakeholders
Integration between business operations and information security
Alignment of information security with the organization's objectives
Puts forward true value through enhancement of marketing opportunities
Technical controls are primarily implemented in information systems, using software, hardware, and firmware components added to the system. E.g. backup, antivirus software, etc.
Organizational controls are implemented by defining rules to be followed, and expected behaviour from users, equipment, software, and systems. E.g. Access Control Policy, BYOD Policy, etc.
Legal controls are implemented by ensuring that rules and expected behaviours follow and enforce the laws, regulations, contracts, and other similar legal instruments that the organization must comply with. E.g. NDA (non-disclosure agreement), SLA (service level agreement), etc.
Physical controls are primarily implemented by using equipment or devices that have a physical interaction with people and objects. E.g. CCTV cameras, alarm systems, locks, etc.
Human resource controls are implemented by providing knowledge, education, skills, or experience to persons to enable them to perform their activities in a secure way. E.g. security awareness training, ISO 27001 internal auditor training, etc.
Let's Work Together
European Assessment and Certification Ltd.
19, Layton Crescent, Slough, SL38DP, UK.
Company Number 12819256
+44 7471 048859
info@e-ac.uk