ISO 9001:2015
Quality Management System
ISO 9001:2015 is an international standard for Quality Management Systems (QMS). More than one million of the world's best organisations use the ISO 9001 Quality Management System. It shows that you are an ambitious business with a commitment to quality. The standard provides the management framework to improve business practices and helps you to provide services and products that meet – and possibly exceed your customers' expectations. Being certified with ISO 9001, shows that you follow best international practices and can be trusted to do business with. This helps you to get on 'preferred supplier' lists. It's often an essential requirement when tendering for new business, especially when bidding for work with larger organisations or the public sector.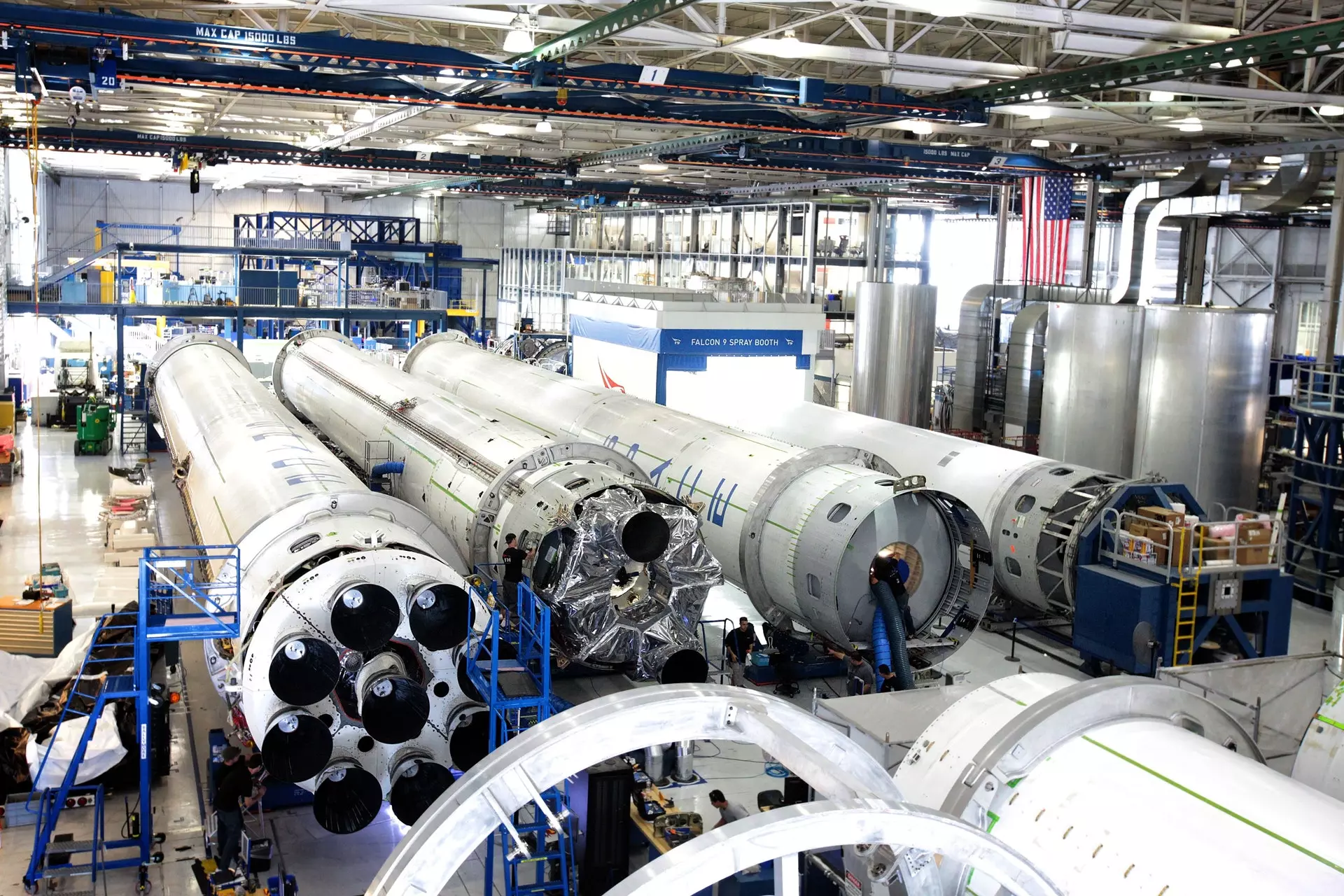 Help organisations to qualify for a tender or to achieve preferred supplier status.
Help attract new customers, particularly from larger companies.
Provide assurance that your organisation can demonstrate compliance with proven international business practices and appropriate standards.
Identify and either eliminate or mitigate risk.
Shows commitment and the right attitude to providing a high level of customer satisfaction and willingness to improve efficiency.
Demonstrates the existence of an effective quality management system that satisfies the rigours of an independent, external audit.
Will boost your organisation's brand reputation and can be a useful promotional tool, especially when going up against competitors who aren't certified.
Demonstrate ability to consistently provide products and services that meet customer and applicable statutory and regulatory requirements.
Enhance customer satisfaction through the effective application of the system.
Clearly state its objectives and identify new business opportunities. Put customers first, making sure that their needs are consistently met and enhance their satisfaction. Have repeat customers, increase customer loyalty, add new clients and increase business.
Implement processes for improvement of the system. Work in a more efficient way to increase productivity and efficiency, bringing internal costs down.
Let's Work Together
European Assessment and Certification Ltd.
19, Layton Crescent, Slough, SL38DP, UK.
Company Number 12819256
+44 7471 048859
info@e-ac.uk